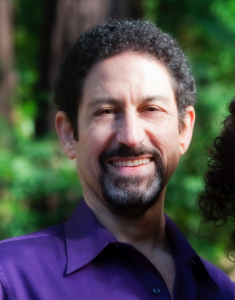 GET PERMANENT RELIEF FROM Repetitive PROBLEMS 
& OLD patterns

My expertise is finding and deleting core beliefs and deep patterns in the subconscious mind – the source of most of life's serious problems and issues.
Whatever they are, and whatever their source, I will guide you through the Clear Beliefs Process, which eliminates them – permanently – so they never interfere with your life again. It may take several sessions, but the process works much more quickly than any form of talk therapy.
Developmental Trauma is what psychologists call the negative experiences we had as children, and the crappy programming we received from our parents and caregivers. They were likely not ideal models of mature, secure, and unconditional love!
During the process of becoming yourself, you took on other people's beliefs, values, and ways of behaving. You came to some wrong conclusions about yourself, other people, and the world.
Negative and limiting beliefs at the core of your psyche can result in any of these symptoms and conditions: