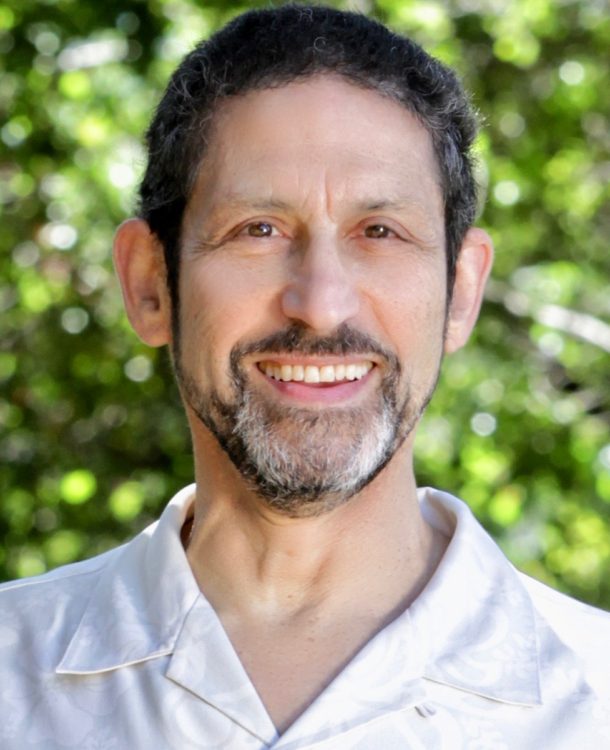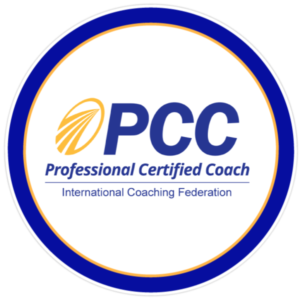 Personal and Executive Coaching
with
Lion Goodman, PCC
Professional Certified Transformational Coach
.

Are you having difficulty creating the life you want? In the area of finance and success?  Love and relationships? Work or career? 
There is always a cause of trouble, and it's almost always an inside job.  The inner cause can usually be traced to childhood traumas and wounds, limiting beliefs, or behavior patterns and strategies developed to survive the circumstances of your upbringing.
I help you find, identify and eliminate those subconscious patterns – completely and permanently. The Clear Beliefs Method produces dramatic, nearly instant results. (See samples of client testimonials below.)
Once you clear the source of the problem, there is a crucial second step.  After you've deleted a cluster of old beliefs, you need to create positive, empowering beliefs in that cleared space. Like planting seeds in fresh soil, they will grow and blossom in your life, easily, naturally and beautifully.
Choose from the options below. The more time we spend together, the deeper we can go and the more patterns we can clear from your subconscious mind.
On the purchase page, you can reserve as many sessions as you wish. There is an automatic discount applied to ten sessions or more. You will then be directed to my calendar to schedule our first meeting.  I look forward to working with you.